TTartisan
Regular price
$329.00
Sale price
$280.00
Unit price
per
Sale
Sold out


Application
A7、A7ll(A7M2)、A7lll(A7M3)、A7lll(A7M4)、A7R、A7Rll(A7RM2)  、A7Rlll(A7RM3)  、A7RlV(A7RM4)、A7RV(A7RM5)、A7S、A7SII(A7SM2) 、A7SIII(A7SM3)、A7C、A9、A9II、ZV-E1
A5000、A5100、A6000、A6100、A6300、A6400、A6500、A6600、NEX-3、NEX-3N、NEX-3R、NEX-5T、NEX-5R、NEX-5、NEX-5N、NEX-7、NEX5C、ZVE-10、FX30

Z5、Z6、Z7、Z6II、Z7II、Z9、Z8、ZF
Z50、ZFC、Z30

EOS R、RP、R5、R5C、R6、R6ii、R3、R8
R7、R10、R50、R100

Leica:T、TL、TL2、CL、SL、SL2

Panasonic:S1/S1M/S1R/S1RM/S1H/S1K/S5/S5K/S5C/S5II/S5IIK/S5IIC/S5IIW/S5IIX

Sigma:FP、FPL
Deep-Sky Astrophotography
Two ED (extra-low dispersion) glass, good coma control and the F6.3 aperture help you capture stunning deep-sky objects in the night sky.
"Get closer" to the world
The telephoto lens is ideal for photographing distant subjects that you cannot get closer to.
Such as airplanes, sports and wildlife, etc.
For Humanist Photography
This 500mm f6.3 lens is a good choice for humanist photography, which allows you to maintain a large and comfortable distance from the subject.
Simplify Composition
The telephoto lens is great for creating strong and simple images without distractions.
Whether you are a telephoto photography enthusiast or a beginner, you can enjoy the fun of telephoto photography.
Large ED glass
Reduce chromatic aberration and contribute to decent image quality
Comes with tripod mount ring
TTArtisan 500mm F6.3 comes with a tripod mount ring to keep the camera and lens balanced on the tripod.
Vignetting Test
The E-mount has slight vignetting on full-frame cameras, as shown in the picture below.
No vignetting for Z, RF, L-mount.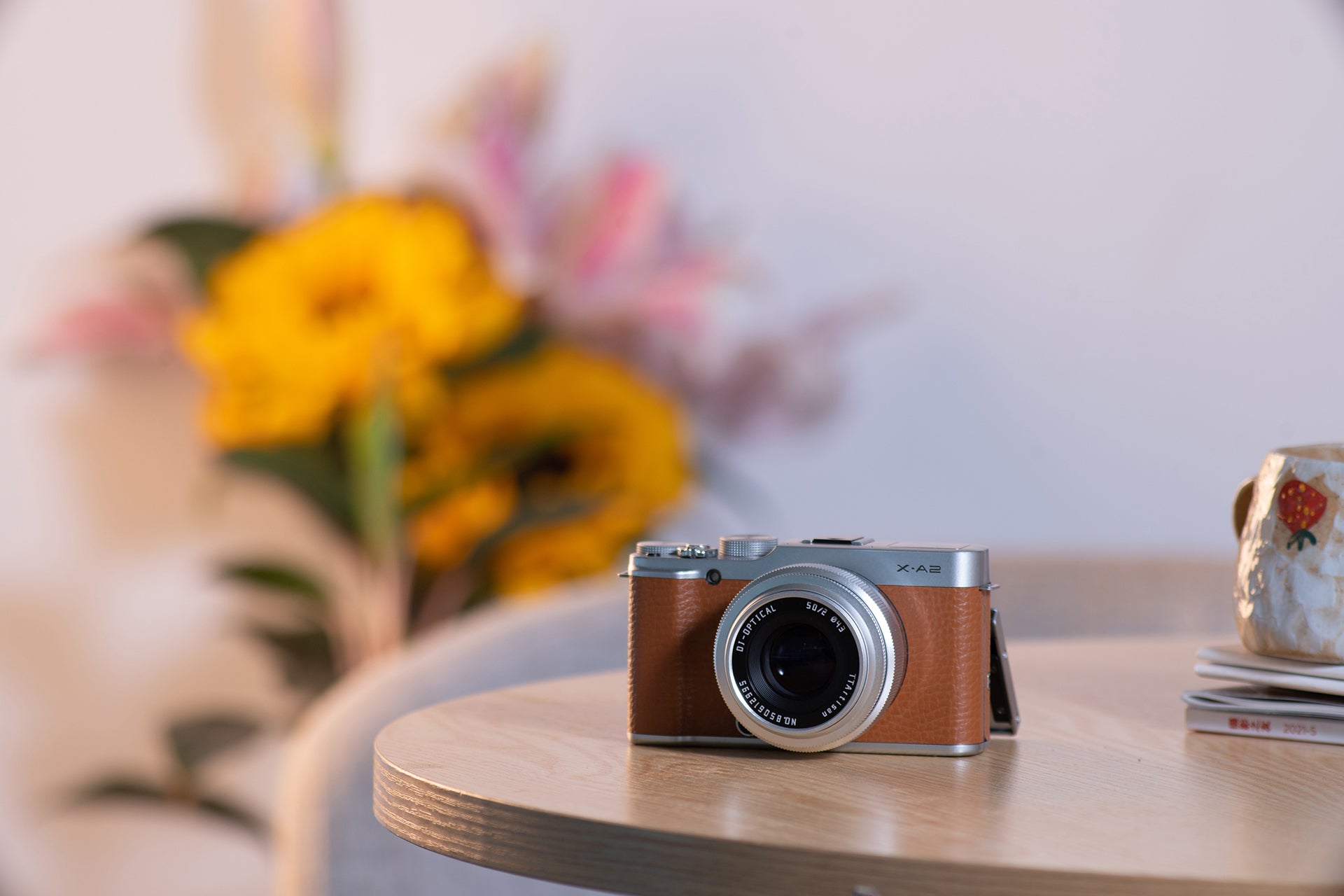 Slight vignetting at F6.3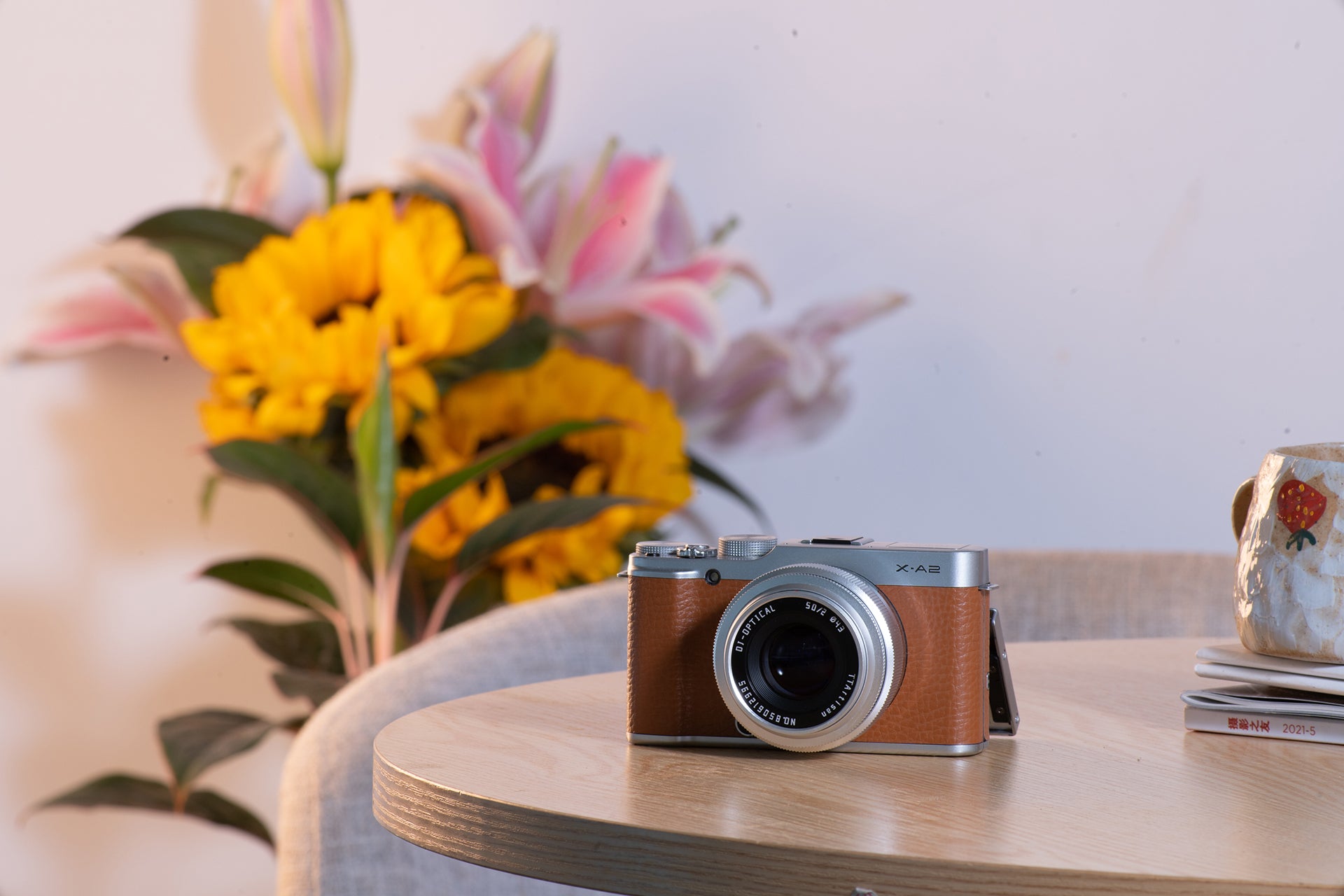 No vignetting at F22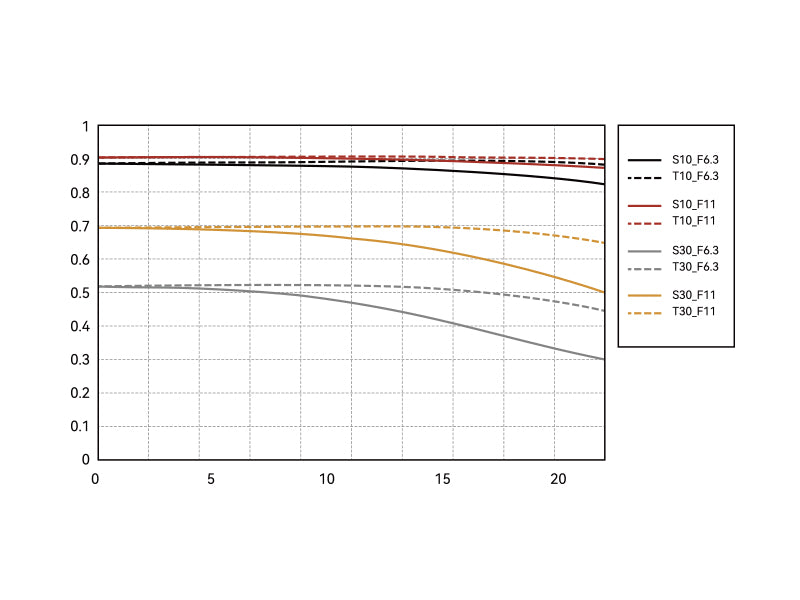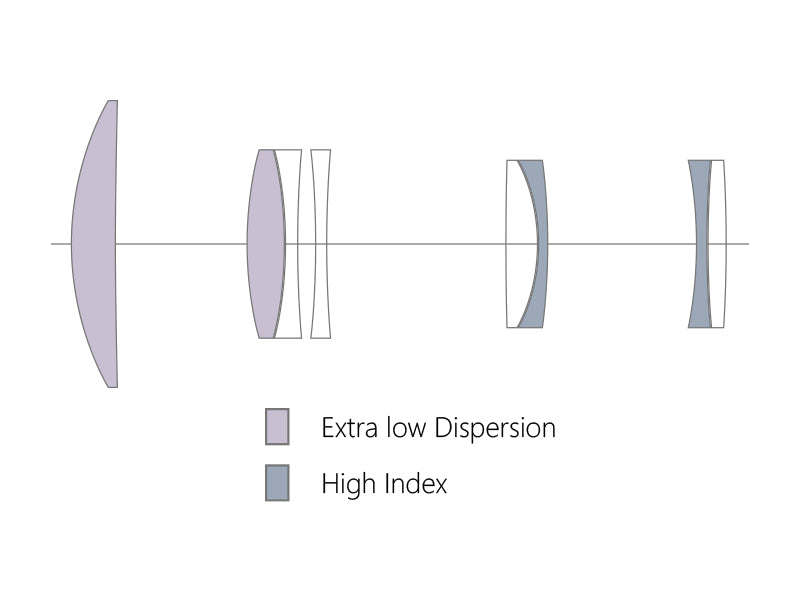 | | | | |
| --- | --- | --- | --- |
| Focal length | 500mm | Maximum aperture | F6.3 |
| Closest focus distance | 3.3m | Minimum aperture | F32 |
| Frame | Full Frame | Diaphragm Blades | 12pcs |
| Filter size | 82mm | Optical Design | 8 Elements in 5 Groups |
| Angle of view | 5° | Focus method | Manual |
| Weight | Around 1603~1617g | Mount | E/Z/RF/L |
Share
View full details
Great Product for the price.
I'm still testing it, so far has been good. It's a Learning curve to have the focus manually but I think it will get better with time.
It feels well made and looks cool. I have taken my the best picture of the moon so far with it.
JP
On Whats-app, before be finished, TTArtisan gave me the great news about the production of one 500mm lens. After 40 years making wildlife photography, I'm from all manual equipment, seeing a comment like "Piece of shit" to this lens, it means lack of education and respect for a brand that is trying to make an affordable telephoto to entry level photographers or even professionals. I didn't try this lens yet, but I saw many positive reviews and own TTArtisan lens, that seems to use a vintage philosophy of manual photography, not the "Piece of cake" actual electronic equipment. We can make very reasonable and good photos with this lenses, but must to work for it. Yes it's expensive in EU, where it shout cost more or less 305 euros, a similar price to USA. I just regret not having M 4/3 mount, if they have it, I already bought one. Keep the good work TTArtisan.