TTArtisan
Regular price
$210.00
Sale price
$210.00
Unit price
per
Sale
Sold out
Soap Bubble Bokeh
Unlike modern lenses with creamy smooth bokeh, TTArtisan M 100mm f2.8 produces the soap bubble bokeh effect. Soap bubble bokeh is characterized by a bokeh ball with a bright edge around their perimeters and will give stunning results.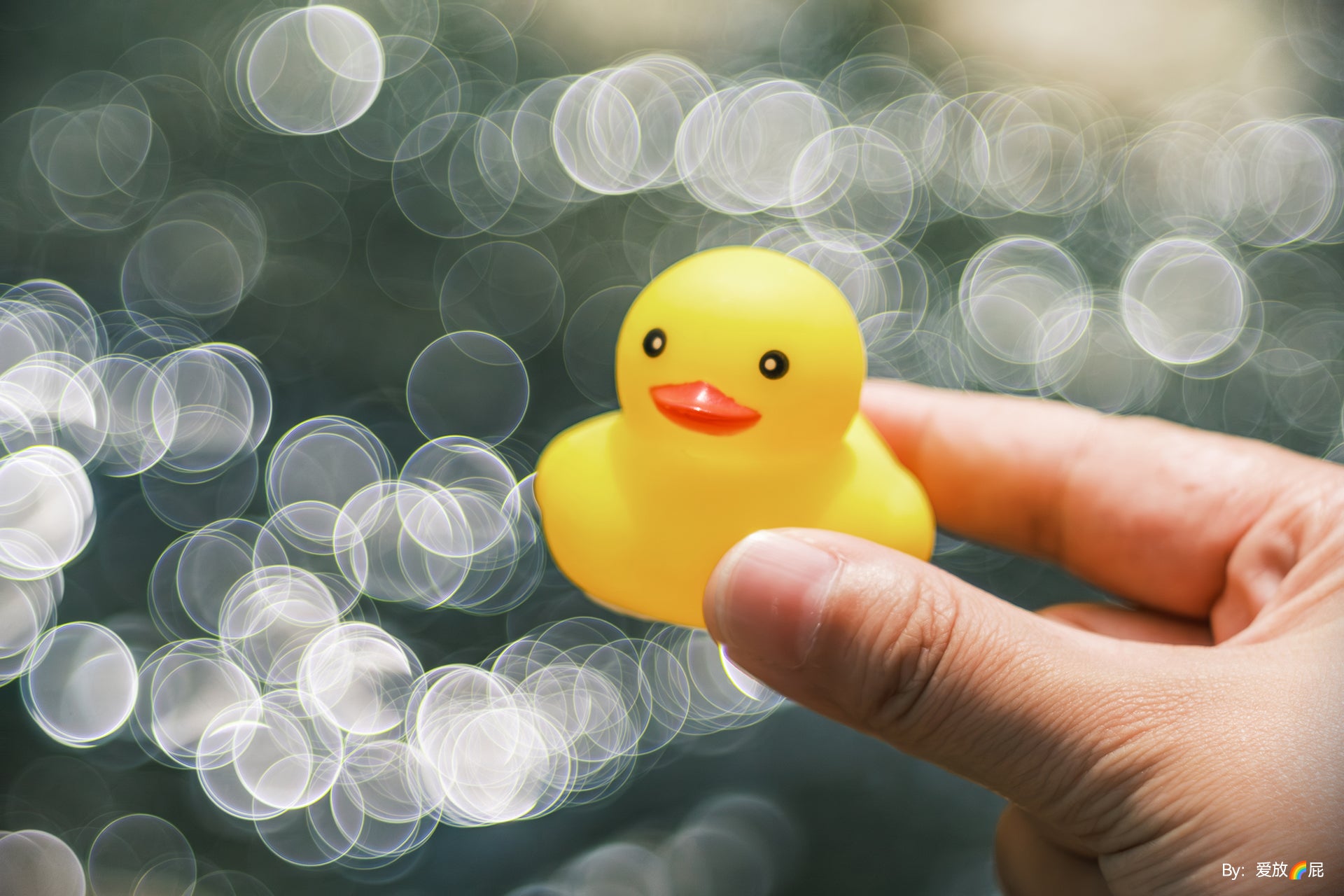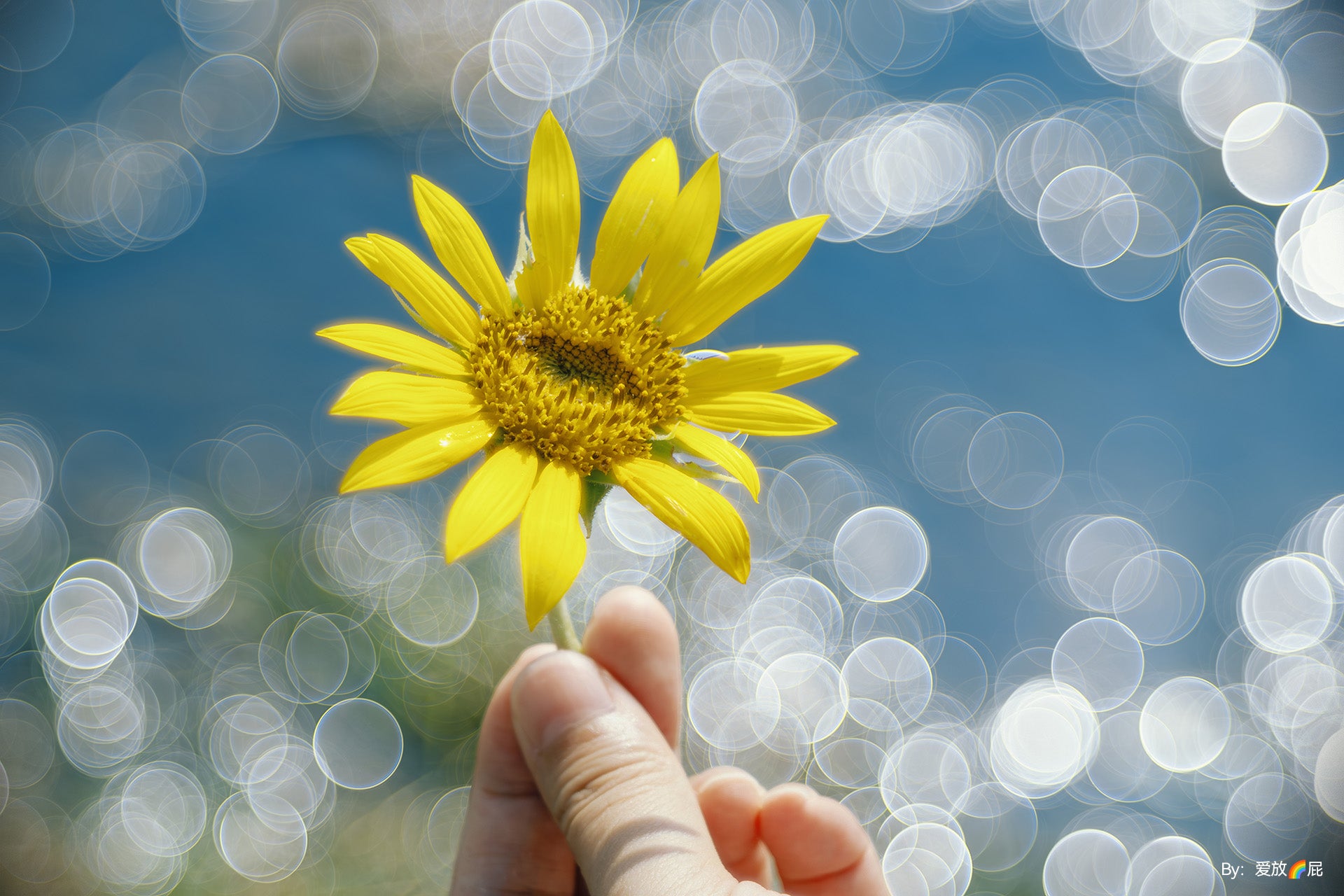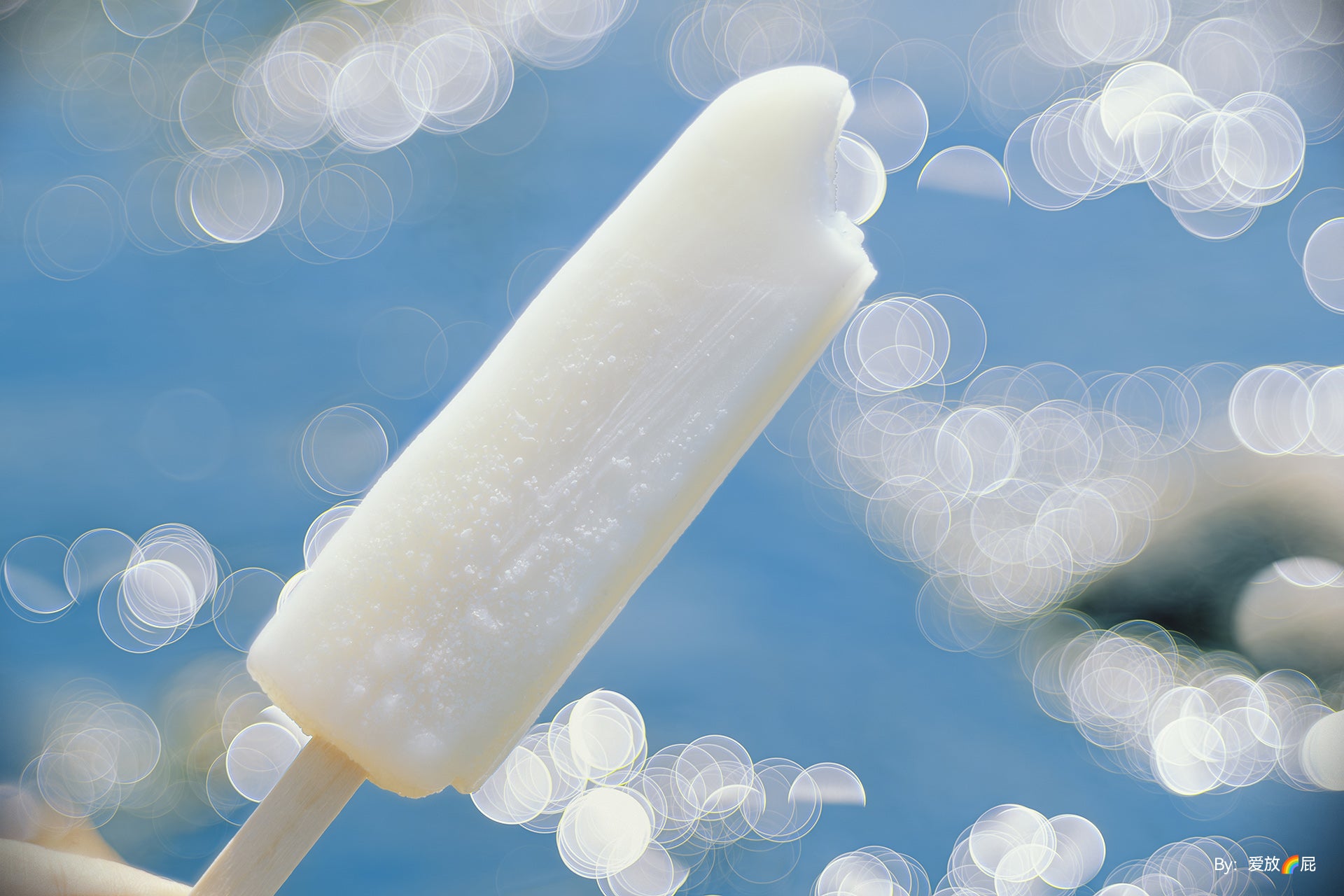 Creative Images
TTArtisan M 100mm f2.8 offers balanced sharpness with attractive bubble bokeh effect. It can be used to create special and beautiful nature and portrait photography.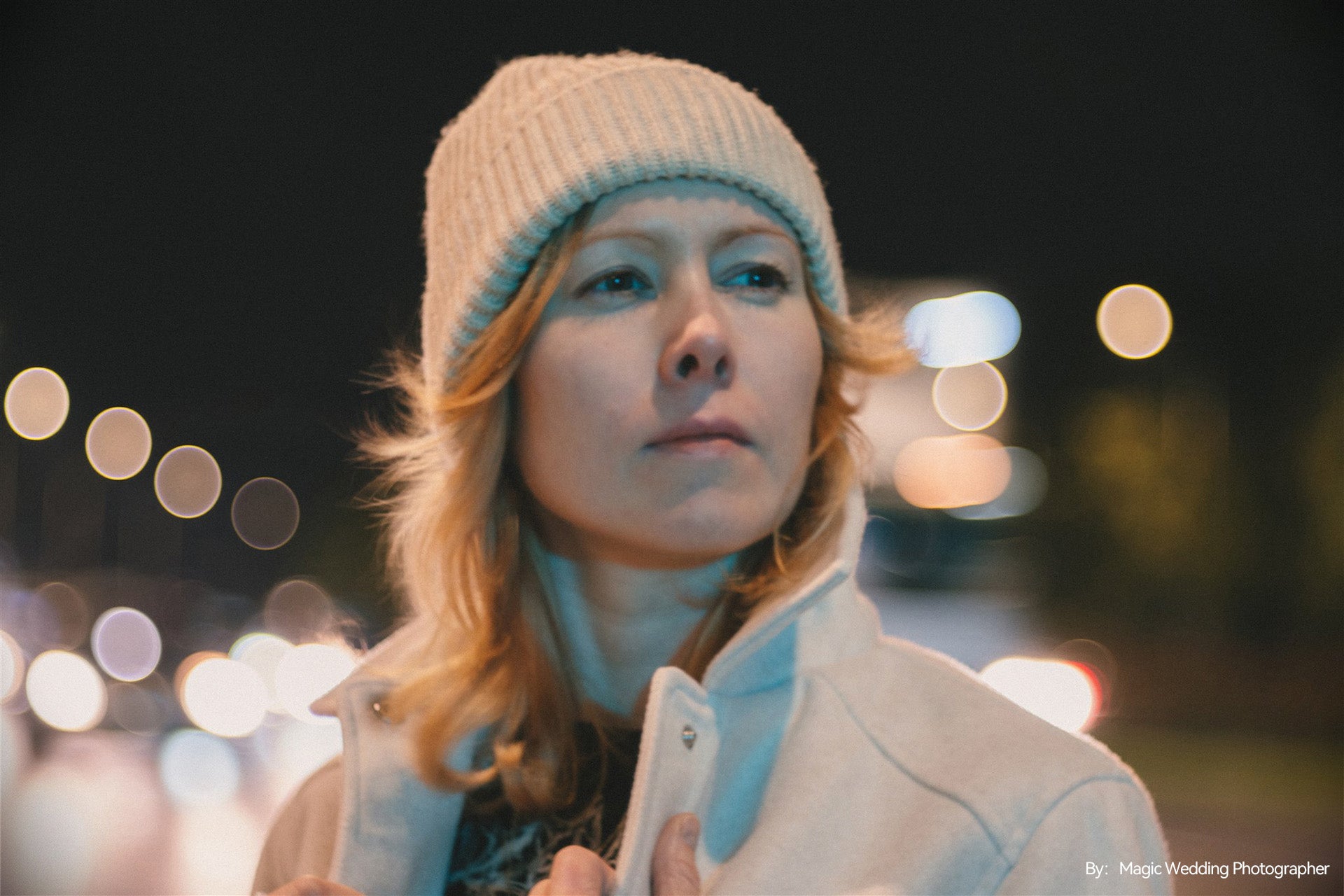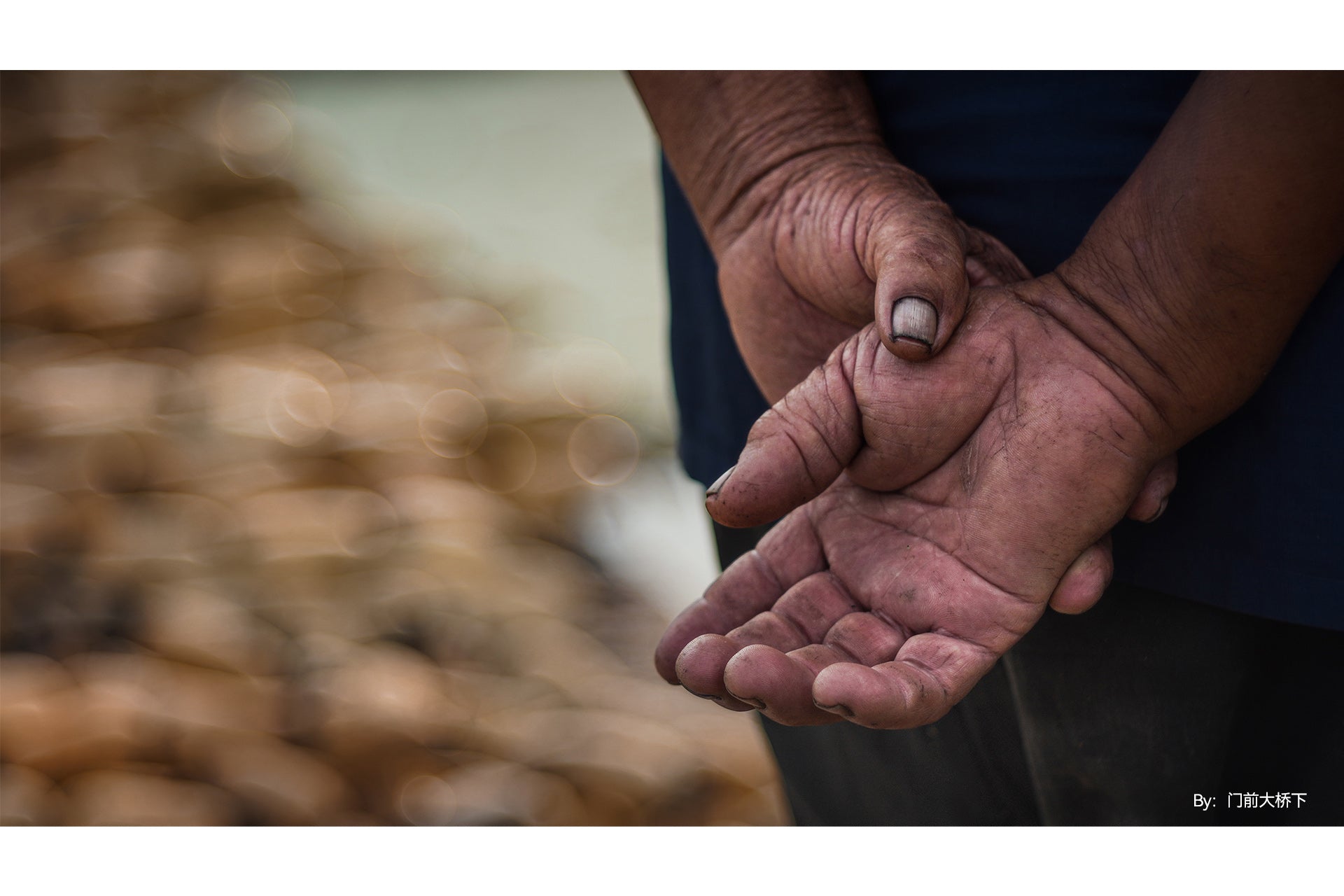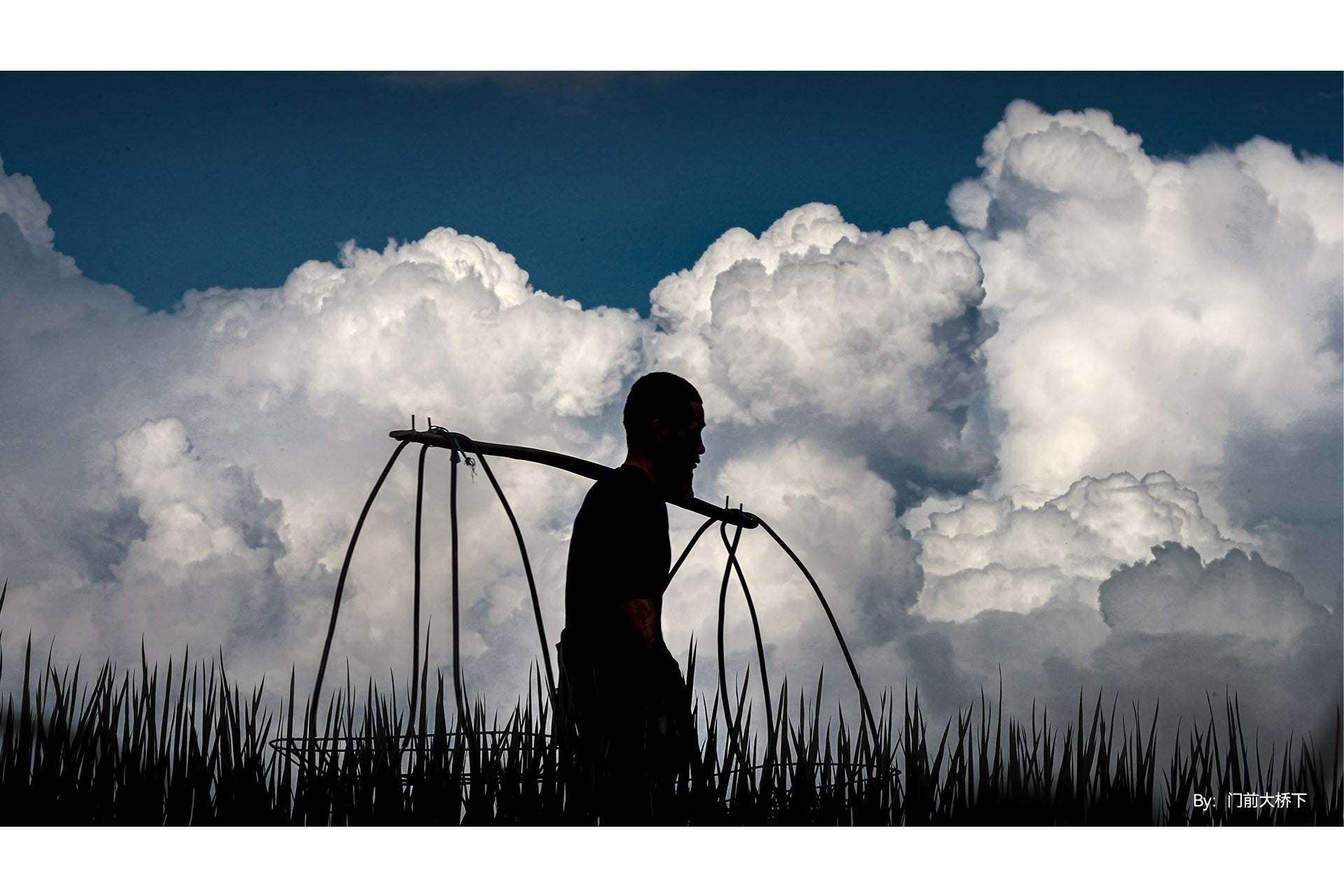 Compatible Mounts
There are many M-mount lens adapter on the market and you can use it on any mount you like with an adapter.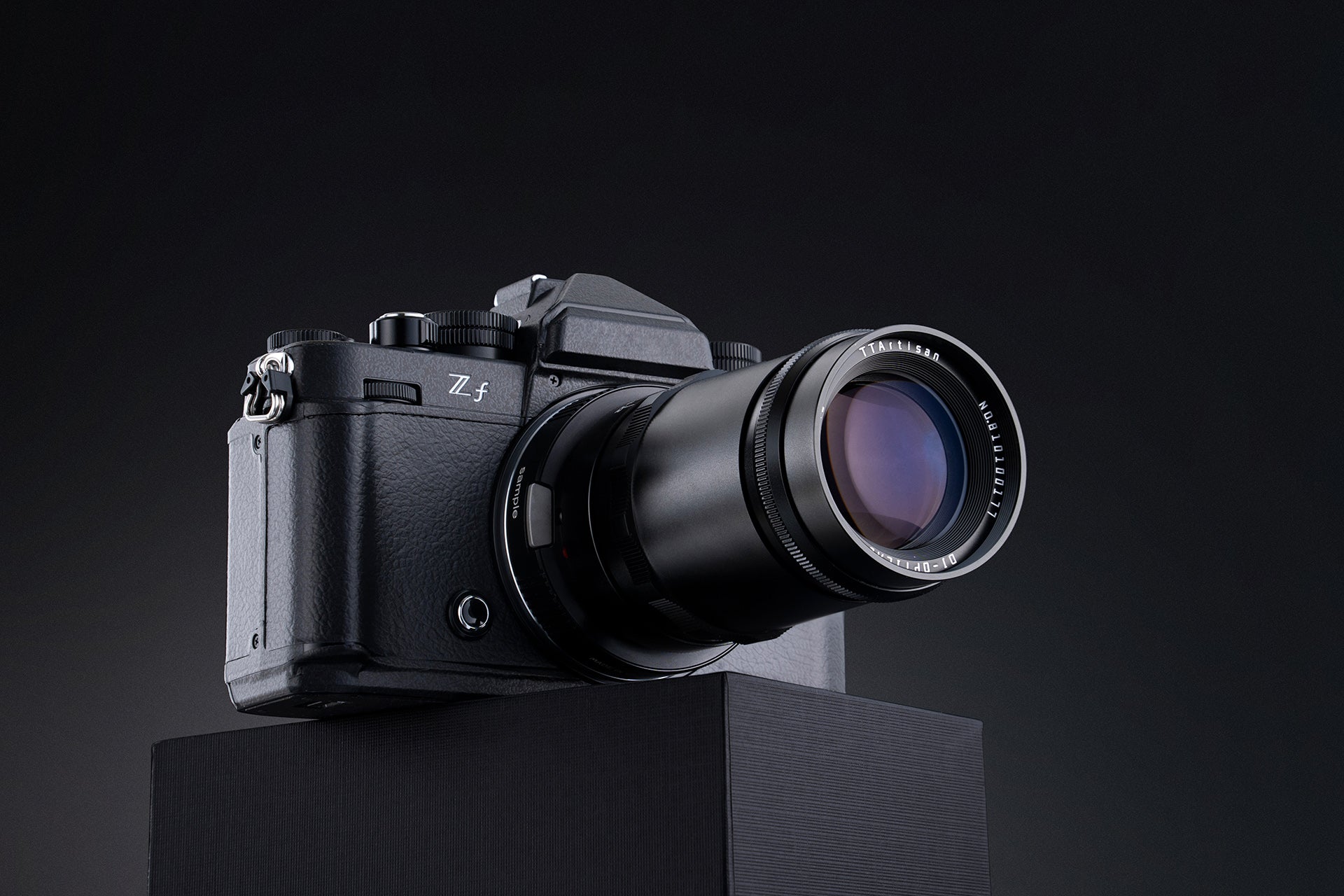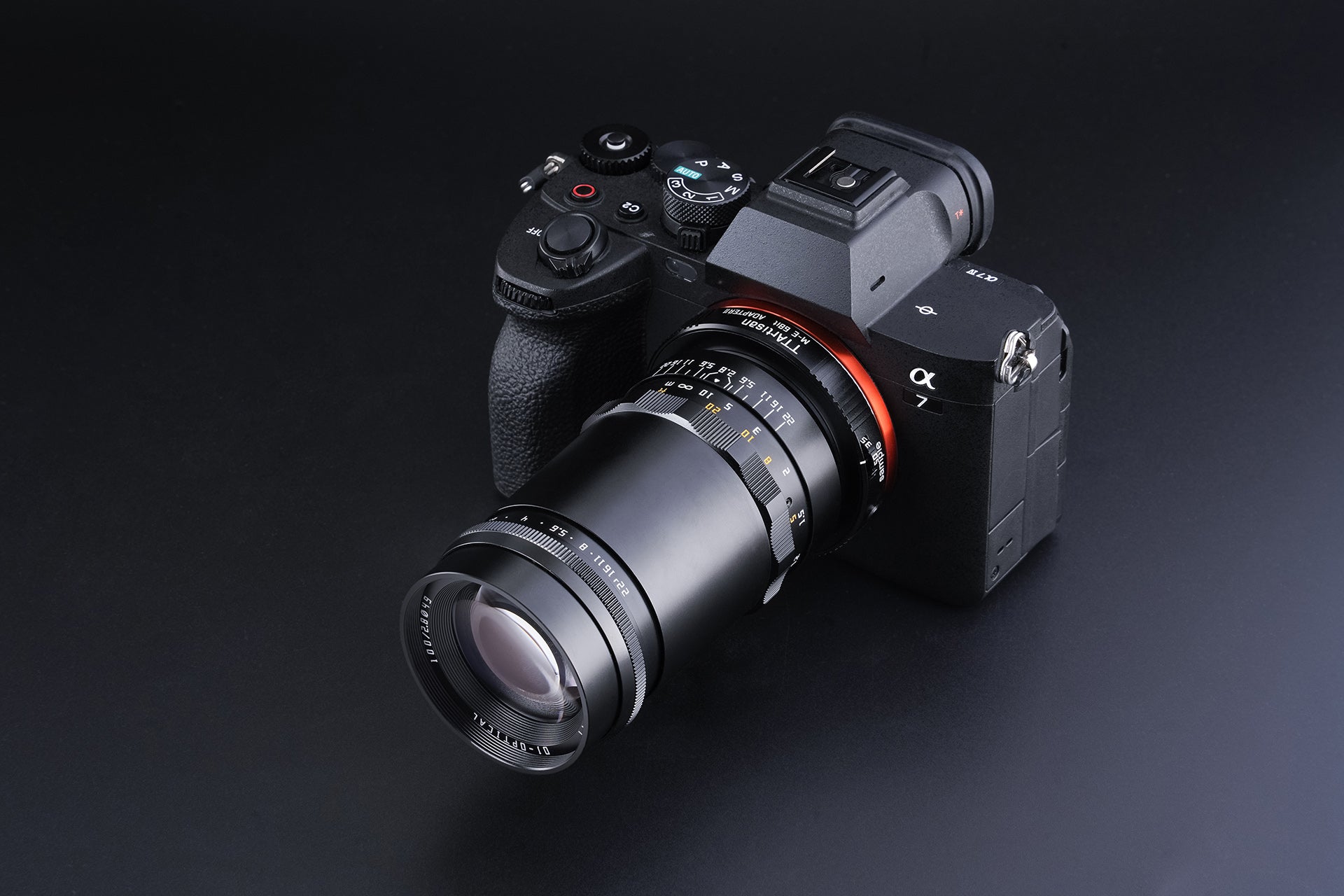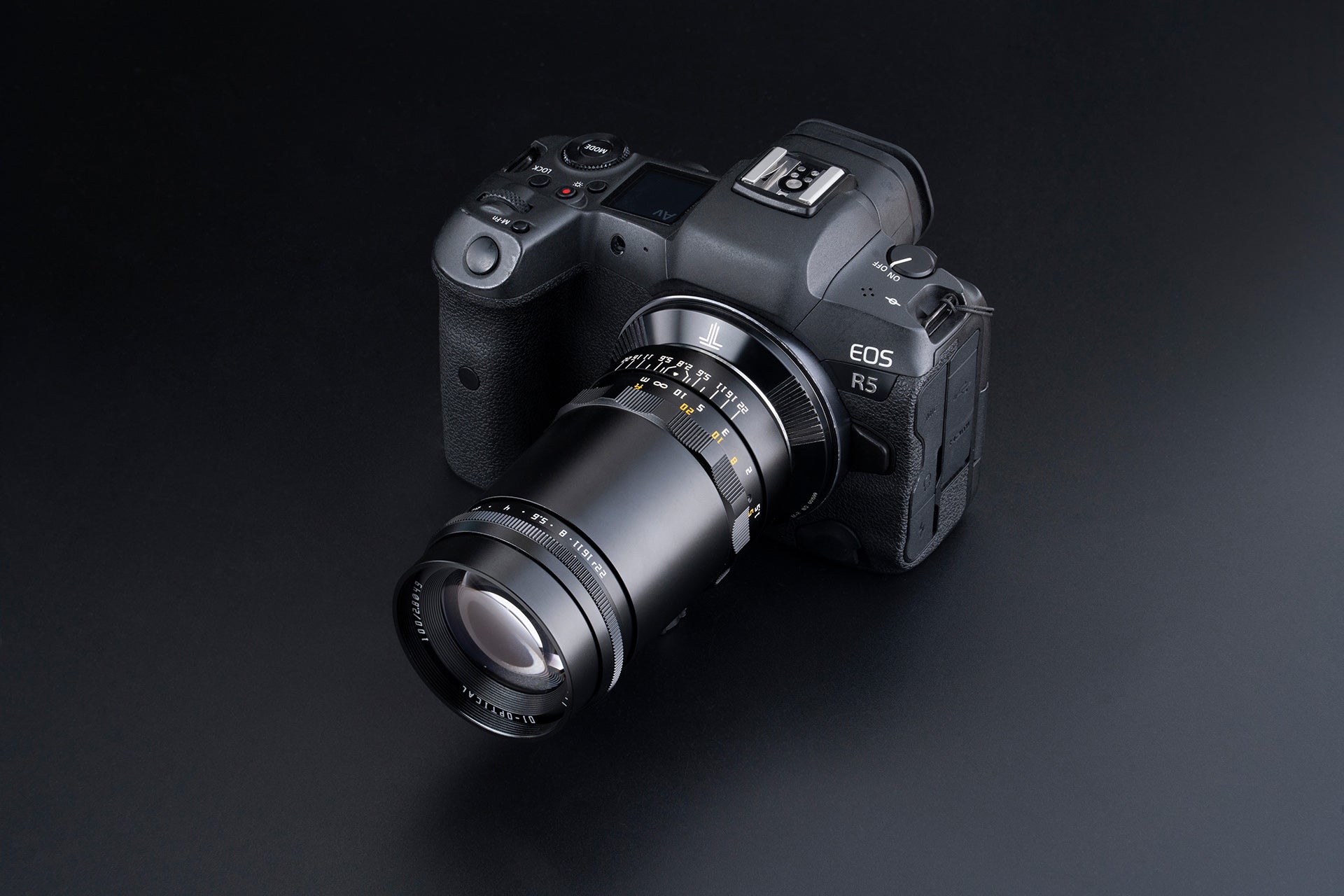 Mechanical Feel
The lens body is made of aviation aluminum with an anodized surface and has a good build quality.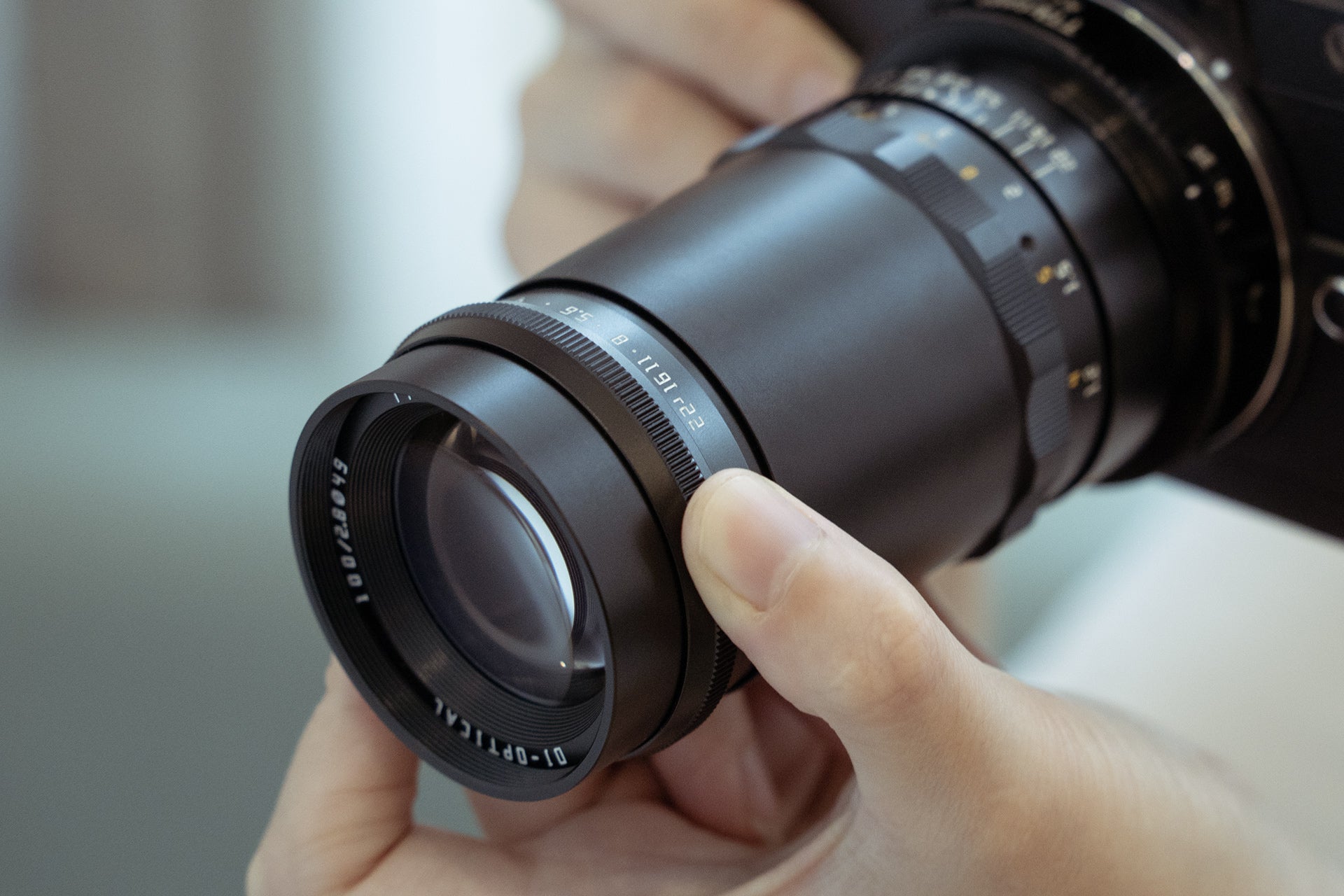 With clicked aperture, you can switch it without looking at the lens, especially shooting at night.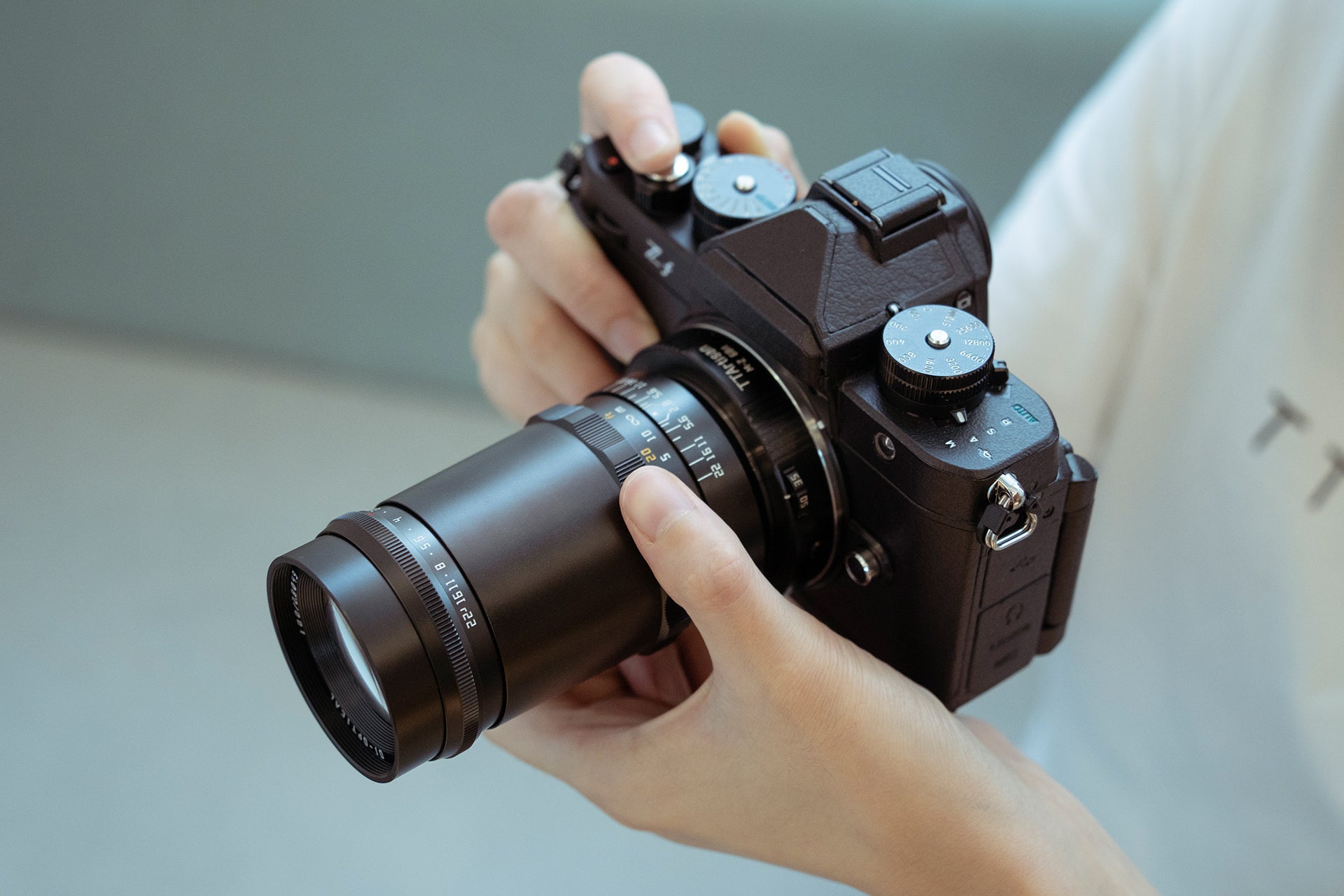 The focus ring is designed to fit the finger, bringing a comfortable feel.
About Frameline
The focal length of the lens is 100mm, but because the Leica M camera does not have 100mm frameline, this lens is designed to trigger 90mm framing. (Ignore this if you are using an adapter to use this lens on a non-Leica M camera)
Vignetting Test
Uesd on Leica M-series cameras: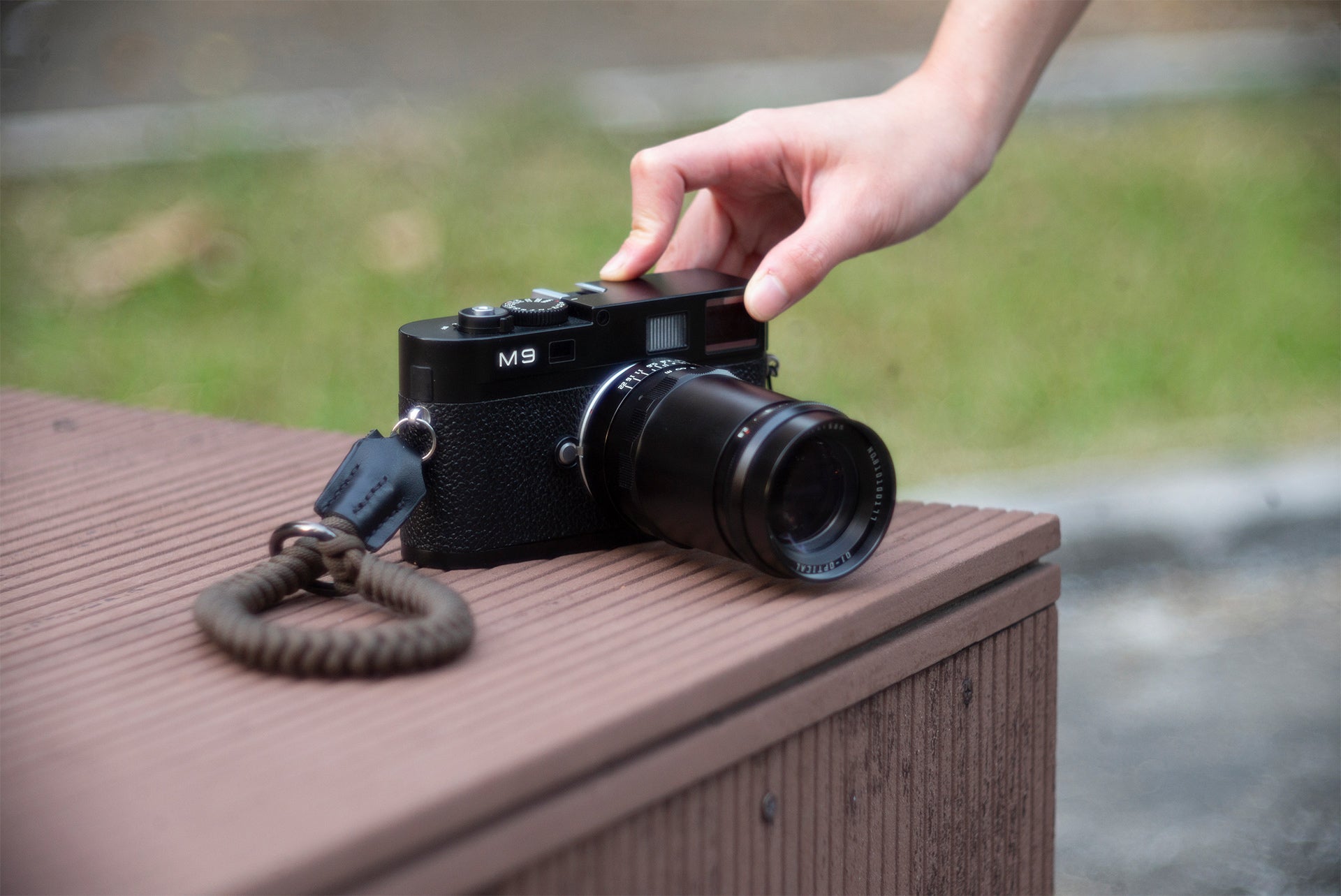 Shot at F/2.8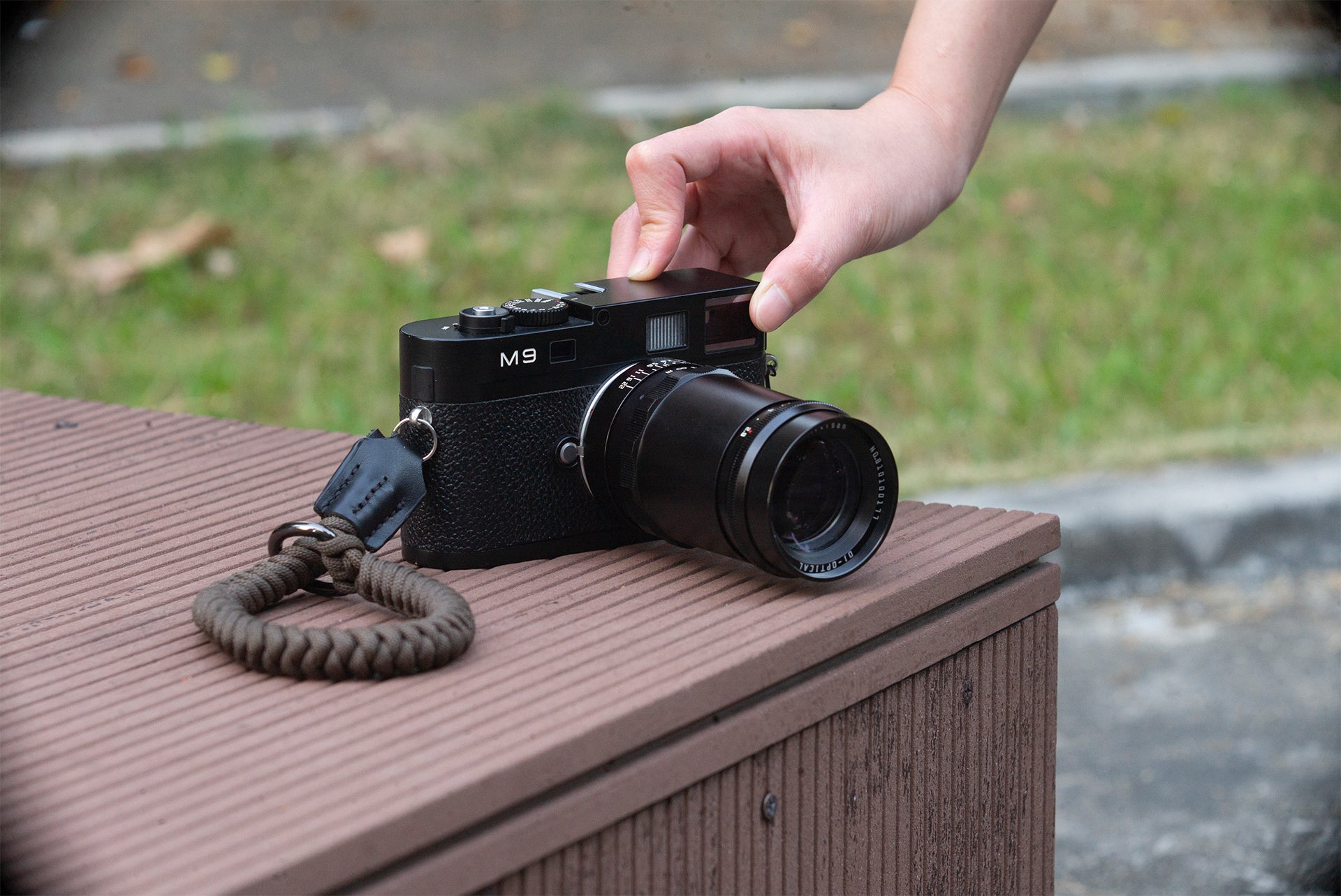 Shot at F/8.0
Uesd on other full frame cameras with adapter: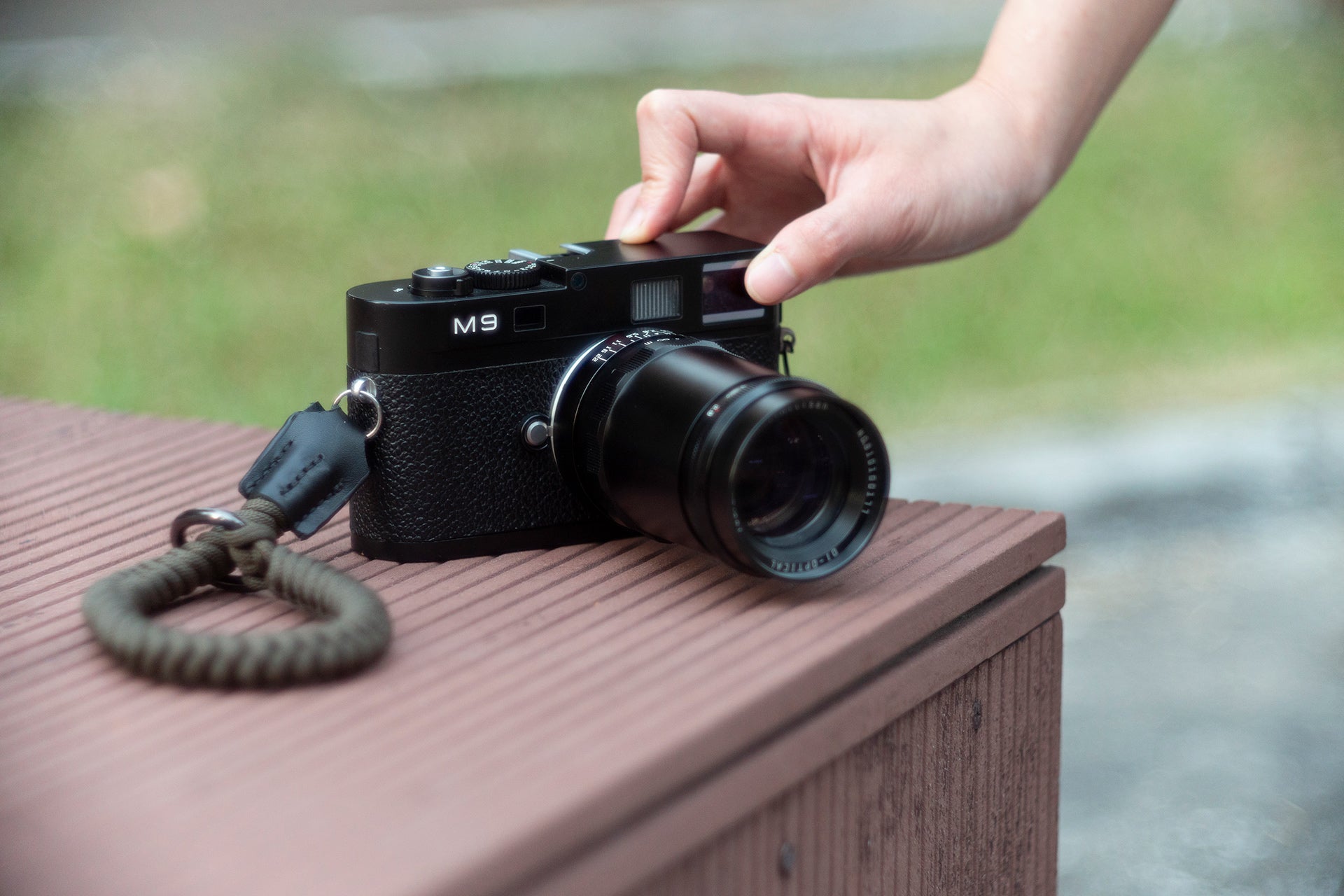 Shot at F/2.8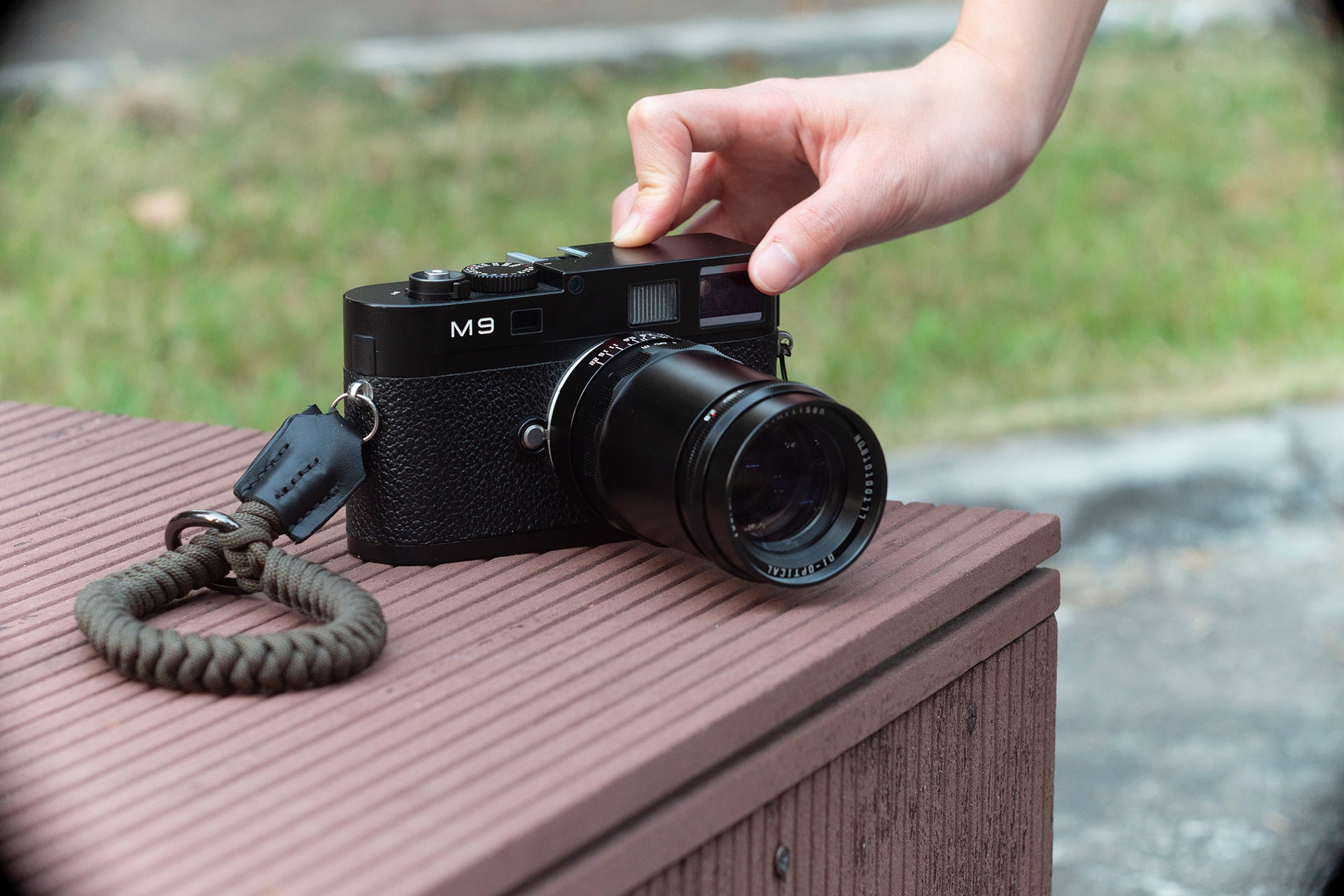 Shot at F/8.0
Parameters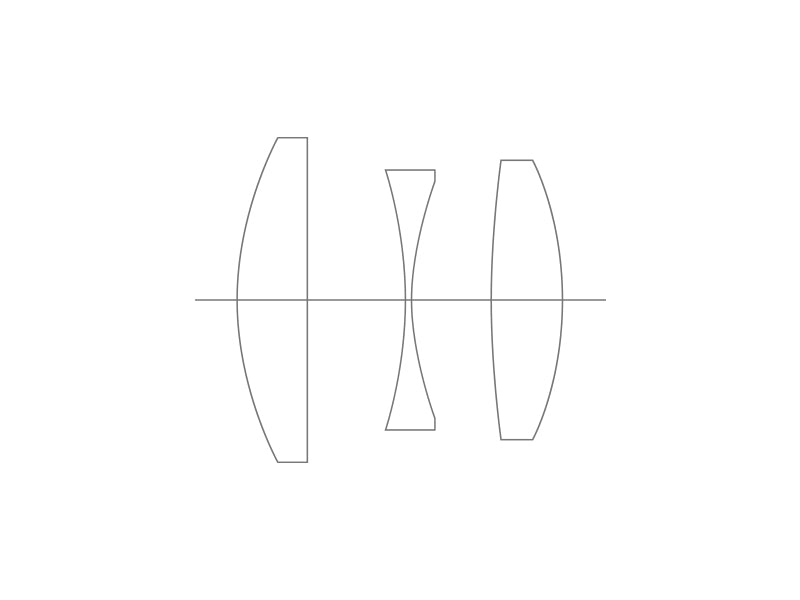 | | | | |
| --- | --- | --- | --- |
| Focal length | 100mm | Maximum aperture | F2.8 |
| Closest focus distance | 0.9m | Minimum aperture | F22 |
| Frame | Full Frame | Diaphragm Blades | 13pcs |
| Filter size | 49mm | Optical Design | 3 Elements in 3 Groups |
| Angle of view | 24° | Focus method | Manual |
| Weight | Around 307g | Mount | M42 |
Application
M2、M3、M4、M5、M6、M7、M8、M9、M9P、M10、M10P、M10R、M11、M11P、M262、M240、M240P etc.
X-A1、X-A10、、X-A2、X-A3、X-A5、X-A7、X-M1、X-H1、X-H2、X-H2S、X-T1、X-T10、X-T2、X-T20、X-T30、X-T3、X-T4、X-T5、X-T100、X-T200、X-T30、X-T30 II、X-PR01、X-PR02、X-PR03、X-E1、X-E2、X-E2S、X-E3、X-E4、XS10、XS20
A7、A7ll(A7M2)、A7lll(A7M3)、A7lll(A7M4)、A7R、A7Rll(A7RM2)  、A7Rlll(A7RM3)  、A7RlV(A7RM4)、A7RV(A7RM5)、A7S、A7SII(A7SM2) 、A7SIII(A7SM3)、A7C、A9、A9II、ZV-E1
EOS R、RP、R5、R5C、R6、R6ii、R3、R8
Z5、Z6、Z7、Z6II、Z7II、Z9、Z8、ZF
Panasonic L-monut (Adapter)
S1/S1M/S1R/S1RM/S1H/S1K/S5/S5K/S5C/S5II/S5IIK/S5IIC/S5IIW/S5IIX
Panasonic L-monut (Adapter)
S1/S1M/S1R/S1RM/S1H/S1K/S5/S5K/S5C/S5II/S5IIK/S5IIC/S5IIW/S5IIX
Share
View full details